Stone, Edging & Shrubs
Casey Landscaping & Excavating understands the value of curb appeal to your home. A well-manicured lawn is just one piece of the puzzle to having a home everyone else on the block is jealous of. We can help you transform the bland, lifeless mulch beds around your home into a landscape display brimming with life and vibrant appeal.
We'll help you select the best stone, edging material and shrubs to fit your home's aesthetic needs, and we'll build up the landscaping bed so your home has eye-catching exterior décor. Casey Landscaping & Excavating will also plant appropriately sized shrubs in your landscape beds and help you maintain them over time with annual trimmings and cleanouts.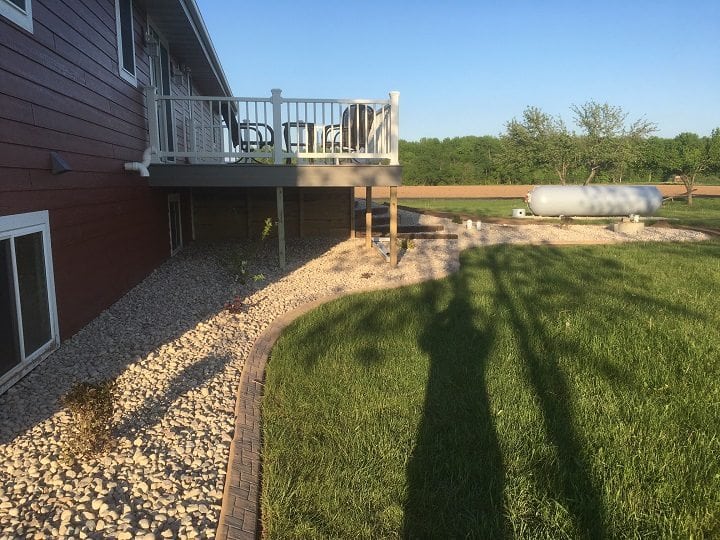 If you're ready to boost the appeal of your property with stone, edging and shrub installation or maintenance, give the experts at Casey Landscaping & Excavating a call at 920-213-4910 today!